Imagine this scenario You have dedicated yourself tirelessly day in and day out, ensuring you complete all your tasks promptly. You extend a helping hand to your colleagues, often without your managers even being aware of it. Your loyalty to your company remains...
Enjoyed our blog? Learn more about us here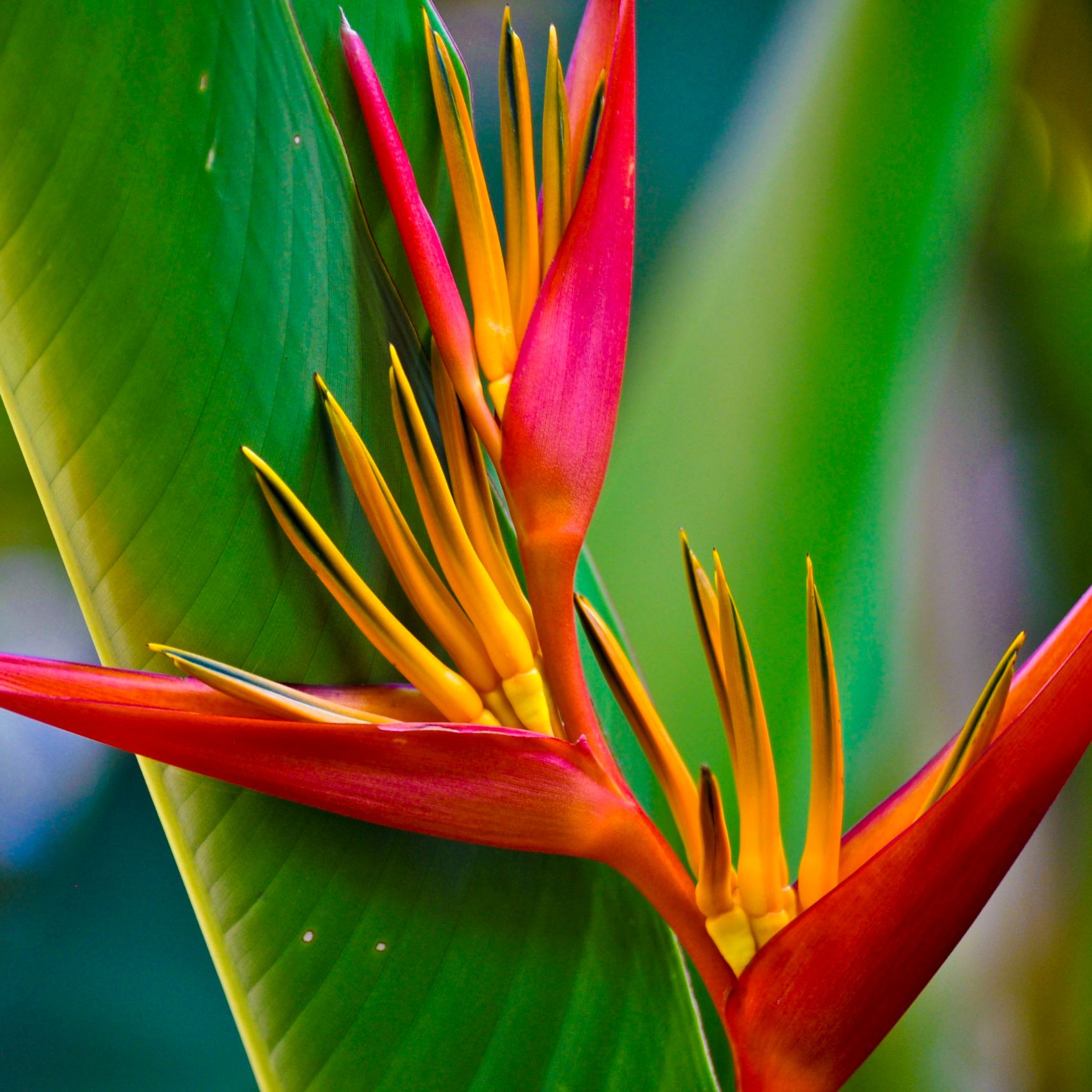 Who are we?
Learn more about Bailey Balfour, who we are, our values, and how 22 years of executive coaching experience inspired our acclaimed IFC accredited training programmes. Meet our faculty and discover why you might like to learn with us.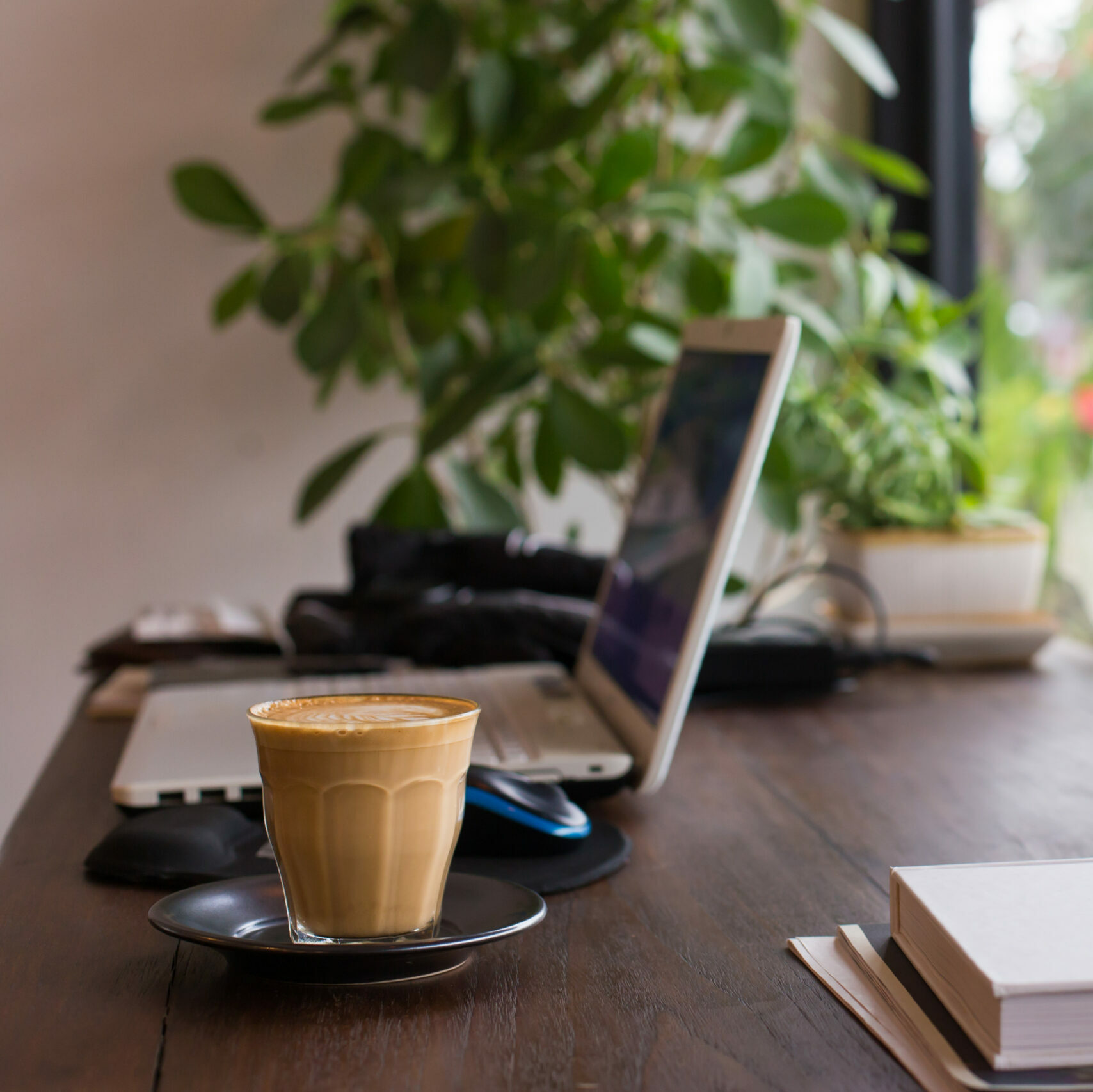 Free Taster
One of the most effective ways to decide whether our programme is the best for you is to experience a short taster – to see what you could expect and get a feel for the different elements of our courses including mentor coaching, our self-directed resources and our learning system. You can enjoy this taster at your own pace at any time so register now.
Upcoming Events and Webinars
Join us in engaging (and free) webinars – from networking to coaching skills, and purposeful questions – there is bound to be an upcoming topic that speaks to you. Register now – and don't worry – if you can't make the live session we will send you  a recording so that you can enjoy it in your own time.
Making Sense of Work Podcast
How's Work at the Moment? We all work – and yet we often struggle with work. Even very ambitious people find parts of work difficult. This podcast is for you if you'd like to build a new and better relationships with your working life. Join Jean Balfour and guests as they explore everything to do with our working lives, starting with how do we find our purpose, how do make sense of our organisations and what major movements are we seeing in the workplace today?
Sign up for our ICF coach training info session to learn more
Join our programme director for a 30min online info session.
Upcoming session: Nov 21, 2023 
SG/HK: 6Dubai: 2:00 PM (UTC+04:00)