Emotional Intelligence and the Future of Work | Bailey Balfour
Emotional intelligence isn't all about being sweet and chipper, says Harvard psychologist and researcher Daniel Goleman. So what is emotional intelligence? Let's find out.
Emotional Intelligence is the capacity to recognise our own feelings and those of others, and to manage emotions effectively in ourselves and our relationships – Daniel Goleman
This blog is part of a 5-part series on how to develop emotional intelligence. Stay tuned for the next releases. You can also watch our on-demand masterclass on "How to Develop Emotional Intelligence" or Listen to our Podcast on Apple or Spotify. 
Emotional intelligence (EQ) has become a buzzword in the modern workplace, but there are several myths and misconceptions surrounding it. In this blog, we will debunk some of these myths and shed light on the true essence of emotional intelligence. 
We'll share our definition of EQ, its importance in both personal and professional lives, and its four key components. 
The Evolution of Emotional Intelligence (EQ)
When emotional intelligence first entered the conversation, there was a belief that self-awareness was the most important in EQ. However, as research progressed, it became apparent that self-awareness and social awareness are inseparable. There's no point in us being self-aware if we're not socially aware.
Especially in the context of the workplace, where social awareness is vital for connecting and relating to others.
Defining Emotional Intelligence (EQ) and Intelligence Quotient (IQ)
The pioneer in popularizing the concept of EQ, Daniel Goleman, defined it as "the capacity to recognize our own feelings and those of others, and to manage emotions effectively in ourselves and in our relationships." 
His definition highlights the complexity and importance of emotional intelligence. It's not a one-time achievement but a lifelong journey, requiring constant effort and growth. 
IQ primarily measures cognitive intelligence through factors like verbal comprehension, memory, reasoning, and processing speed.
However, EQ focuses on understanding and managing emotions within ourselves and others. And research has demonstrated that EQ is a more reliable predictor of workplace performance than IQ.
Emotional Intelligence (EQ) and the Future of Work
In an era where artificial intelligence is reshaping industries, the concept of what skills and qualities are essential for the future remains uncertain. However, one factor remains constant across various studies – empathy. Every future-of-work study places empathy at the top of the list of essential leadership competencies. This is why emotional intelligence has become more critical than ever.
Effective leaders must also navigate between three levels of focus – self, people, and the wider system (including the organization and macro-environment). The ability to pivot between these layers is a hallmark of successful leadership, especially in the complex and rapidly changing landscape of today's world. 
Many companies have recognized the value of EQ in the workplace. Some, like EY in the UK, have even waived degree requirements in favor of developing employees' skills and emotional intelligence.
This shift is driven by the understanding that IQ tests often reflect socioeconomic backgrounds rather than true cognitive ability. The impact of higher EQ on working life is undeniable, making it a valuable asset for both individuals and organizations.
The Four Components of Emotional Intelligence (EQ)
So what are the four components of EQ? We'll diver deeper into each of them in our upcoming blogs so stay tuned. 
Self-awareness: The ability to recognise and understand your moods, emotions, and drives, as well as their effect on others.

Social awareness: The ability to understand the emotional makeup of other people.

Skilled in treating people according to their emotional reactions.
Self-management: The ability to control or redirect disruptive impulses and moods.

Relationship management: 

Proficiency in managing relationship and building networks. An ability to find common ground and build rapport.
These components are pivotal in developing emotional intelligence, as they encompass both our internal world and our interactions with the world around us.
To Sum up… 
In subsequent posts, we will delve deeper into each of these four components, offering practical tips and strategies for enhancing emotional intelligence. You can also download our guide on how to build self-management skills here. 
Stay tuned as we journey through the fascinating realm of EQ and discover how it can transform your personal and professional life.
Train with leader's trusted coach certification academy. Join our upcoming cohort and become a certified coach in 6 months.
Find out more
.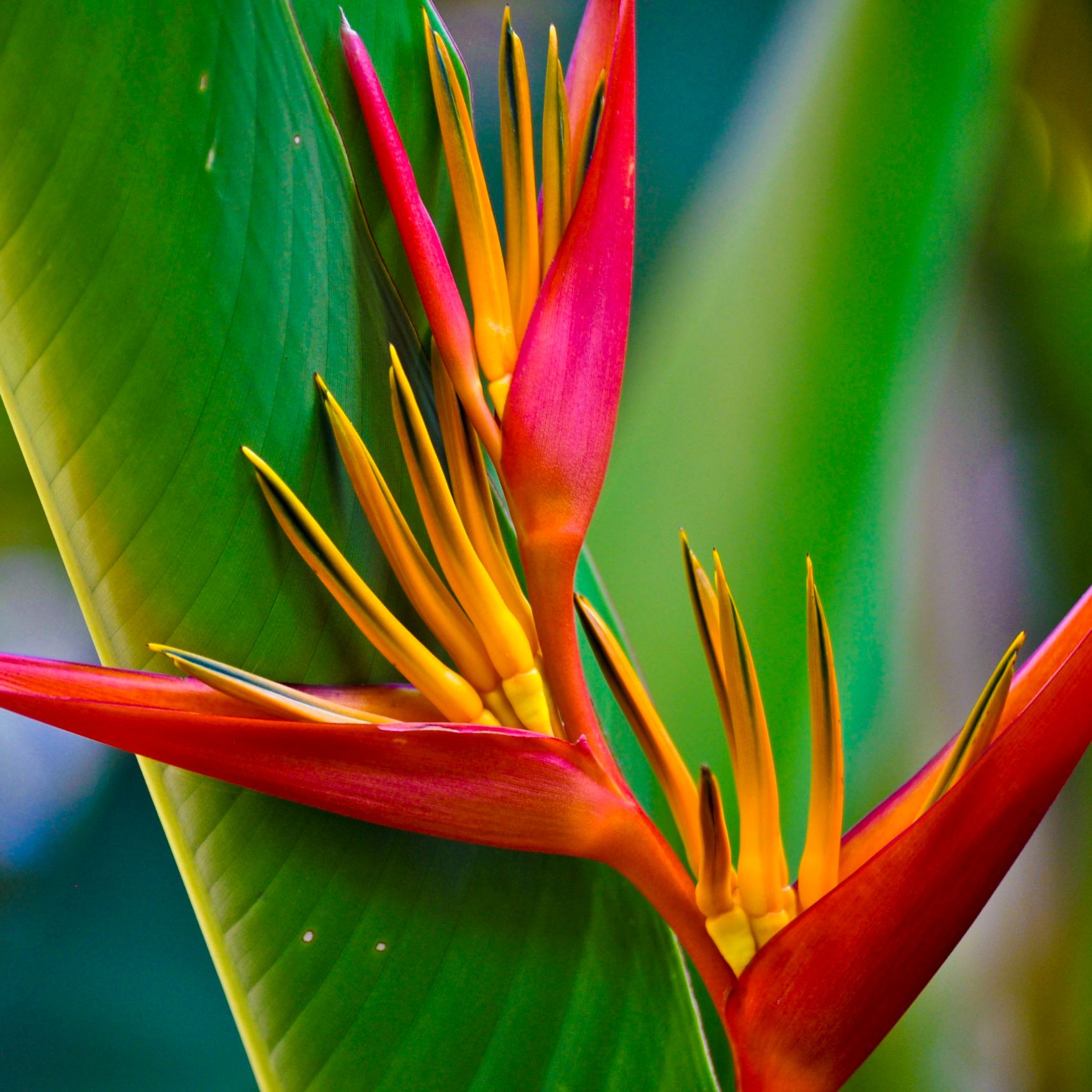 Who are we?
Learn more about Bailey Balfour, who we are, our values, and how 22 years of executive coaching experience inspired our acclaimed IFC accredited training programmes. Meet our faculty and discover why you might like to learn with us.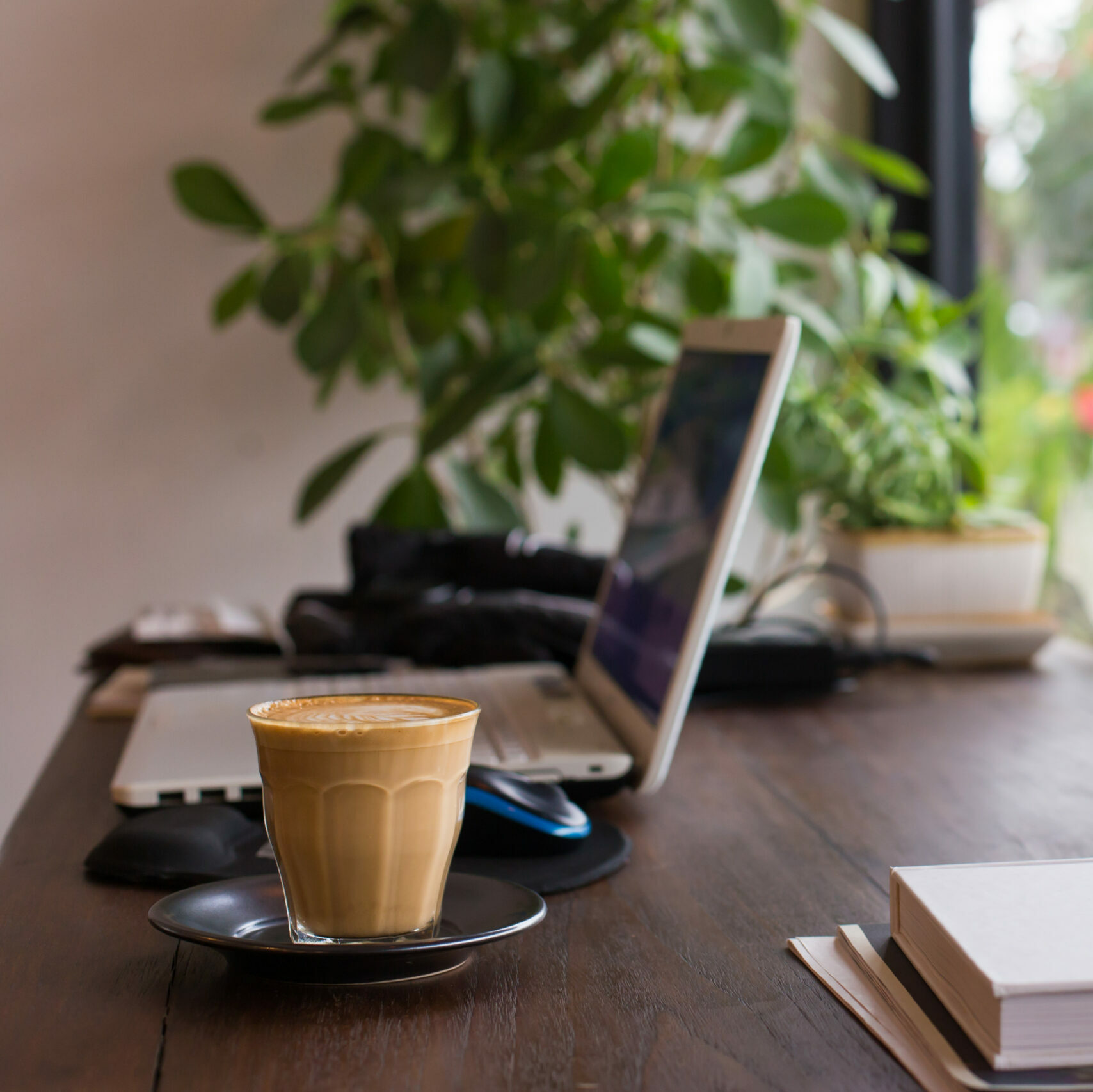 Free Taster
One of the most effective ways to decide whether our programme is the best for you is to experience a short taster – to see what you could expect and get a feel for the different elements of our courses including mentor coaching, our self-directed resources and our learning system. You can enjoy this taster at your own pace at any time so register now.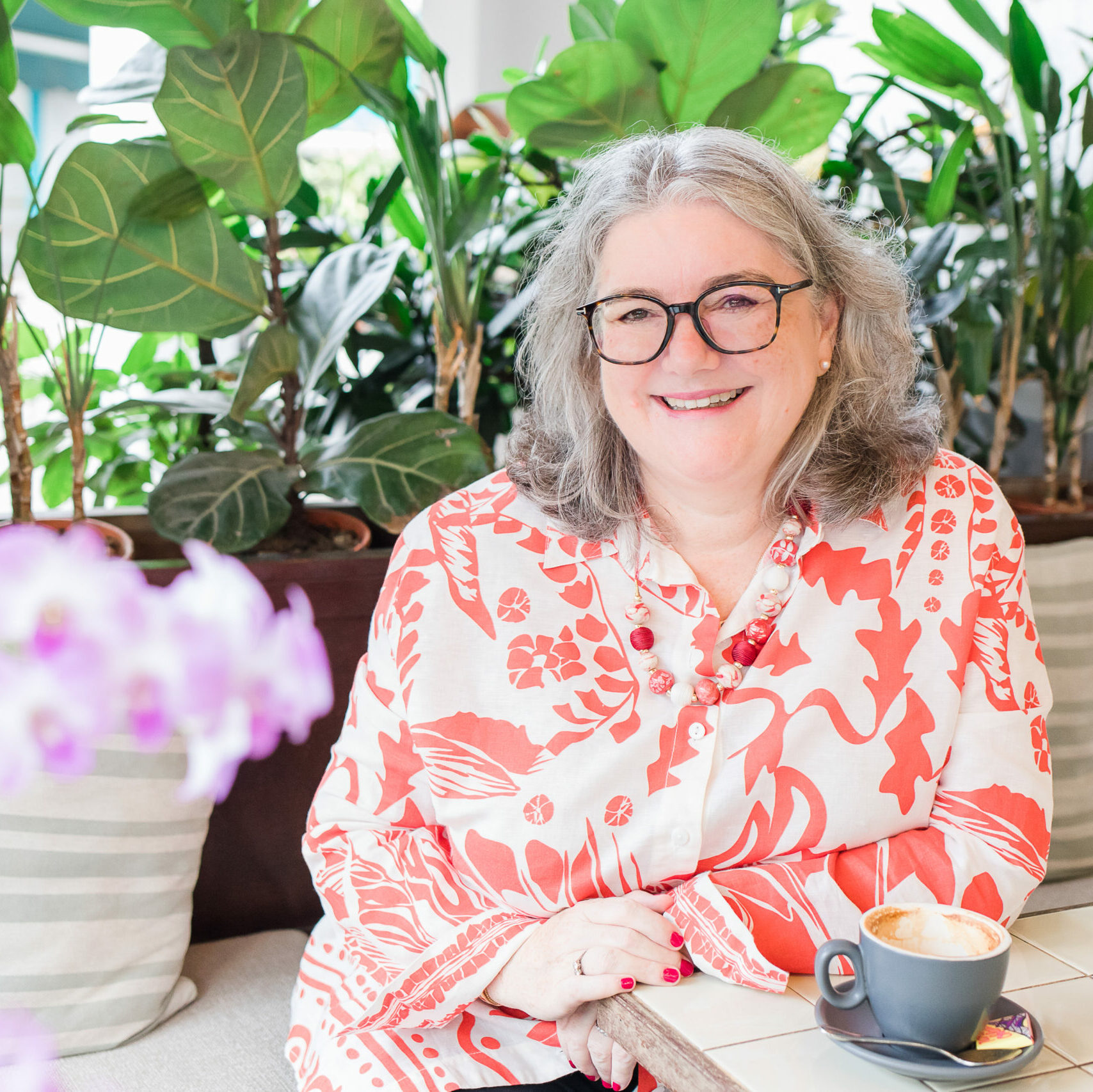 Book a call
Having a call with Jean Balfour, our programme director, can help answer questions about our pathways in a way that is relevant to you. How will you fit it in around your schedule? How will it speak to your existing role? How could it enhance your skillset for the future in your career? Why is accreditation important? Schedule a call with Jean and answer these questions and take the next step in enrolling.
Upcoming Events and Webinars
Join us in engaging (and free) webinars – from networking to coaching skills, and purposeful questions – there is bound to be an upcoming topic that speaks to you. Register now – and don't worry – if you can't make the live session we will send you  a recording so that you can enjoy it in your own time.
Making Sense of Work Podcast
How's Work at the Moment? We all work – and yet we often struggle with work. Even very ambitious people find parts of work difficult. This podcast is for you if you'd like to build a new and better relationships with your working life. Join Jean Balfour and guests as they explore everything to do with our working lives, starting with how do we find our purpose, how do make sense of our organisations and what major movements are we seeing in the workplace today?
About the Author
Jean Balfour is Managing Director of Bailey Balfour and Programme Director of our ICF Accredited Coach Training Programmes. Jean is passionate about helping people to have good conversations both at work and at home. She believes that coaching is a life skill and that you never regret learning to coach.