Resources
Blog, Videos and Podcast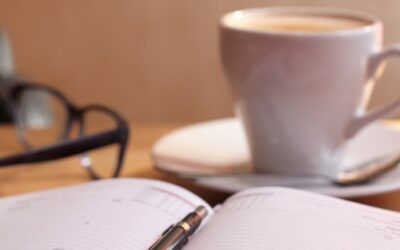 Programme Director, Coach Certification Programme Share   So often when I am running a coaching skills workshop, a manager will say to me: "I don't have time to coach. Using a coaching approach takes longer and we are all so time pressured". I empathise with them. Our...
read more
The most common recommendation I offer coaching clients to support the coaching process is to start journalling.  I first started writing a journal when I was 22 and left New Zealand to travel. I still have that journal in a precious box full of old journals. I took...
read more
Think back to the last time you got a new phone, or there was a software update on something you use daily. I imagine that if you are like me you had some initial resistance to learning how to use it. You didn't give up!  You tried a few things, some worked, others...
read more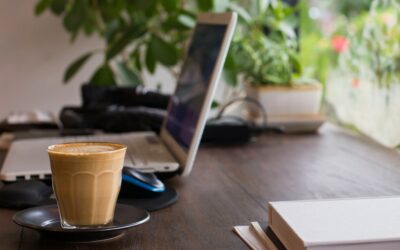 Leader as Coach - How do I do this virtually? One area that my coaching clients still struggle with is how to be an effective coach to their employees in this new world.  Many have had enough of working remotely and they miss the informal coaching conversations, along...
read more