Resources
Blog, Videos and Podcast
Are there times when you struggle with a lack of confidence? Does imposter syndrome kick in? Do you experience a loud inner critic? Does this stop you from performing at your best at work? For many of us this is true. Most people experience moments of low self...
read more
Think back to the last time you got a new phone, or there was a software update on something you use daily. I imagine that if you are like me you had some initial resistance to learning how to use it. You didn't give up!  You tried a few things, some worked, others...
read more
Leader as Coach - How do I do this virtually? One area that my coaching clients still struggle with is how to be an effective coach to their employees in this new world.  Many have had enough of working remotely and they miss the informal coaching conversations, along...
read more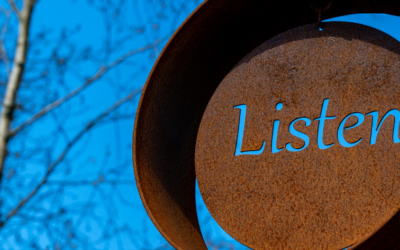 People will forget what you said, people will forget what you did, but people will never forget how you made them feel. - Maya Angelou All good conversations - coaching or otherwise - require that we pay really good attention to the other person.  We all know when...
read more