Resources
Blog, Videos and Podcast
I love to swim. I feel incredibly lucky to live somewhere I can swim regularly. This morning I woke up late and hesitated. Did I have time to swim? My better self sent me down to the pool, but after 2 lengths the guilt set it. How come I was swimming? I should be...
read more
Are you compassionate at work? To yourself first and others? Over the past weeks the word compassion had popped up - in my reading, in conversations with others and with clients in my coaching practice. I have been writing about empathy recently - but what is the...
read more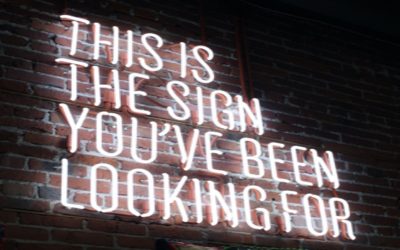 My working life has been about helping others to find their way at work - through coaching, facilitation, leadership development. The truth is that I too am constantly trying to find my own way in my work.  I notice, in lockdown, I am locked down with work. Despite...
read more
It has not been long since we first heard of the 2019 Novel Coronavirus (2019-nCoV) and it has now spread to different parts of the world. The World Health Organisation (WHO) has declared it as a global emergency and countries are putting measures in place to manage...
read more