Resources
Blog, Videos and Podcast
Has work become a bit more of a drag for you recently? Are you feeling a loss of purpose and engagement? I've been hearing about this a lot from people recently - both coaching clients and in groups. You will be familiar with the context. Many of us are working from...
read more
Deep listening is the kind of listening that can help relieve the suffering of the other person.  Thich Nhat Hanh Yesterday I ran a 'Social Connection Call' for leaders in a corporate organisation. During these calls participants take time in small groups to talk...
read more
Are you compassionate at work? To yourself first and others? Over the past weeks the word compassion had popped up - in my reading, in conversations with others and with clients in my coaching practice. I have been writing about empathy recently - but what is the...
read more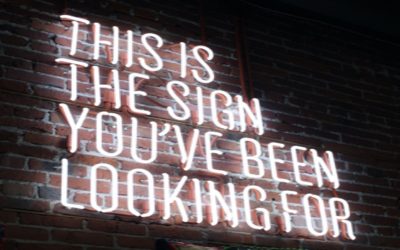 My working life has been about helping others to find their way at work - through coaching, facilitation, leadership development. The truth is that I too am constantly trying to find my own way in my work.  I notice, in lockdown, I am locked down with work. Despite...
read more