Making sense of work
Ep. #75 Values: The North Star of Your Career 
Have you ever taken a moment to reflect on your career values? It's a practice that often gets overlooked amid the hustle of our daily lives. However, these values serve as the underlying motivation for our actions and reactions, influencing our experiences both professionally and personally. 
In this podcast, we'll explore the importance of recognizing and embracing our values, offering practical insights and tools to help you identify and harmonize with them. 
Why Values Matter: A Personal Reflection
Let me share a personal story. One of the most challenging periods in my career happened when there was a significant clash of values in a role. I had transitioned from a leadership position I enjoyed to join a consultancy, hoping to focus more on coaching and teaching—areas closer to my passion. While the work aligned with my professional strengths, the organizational leadership was fundamentally against my values.
In this consultancy, integrity was compromised, and values like honesty and respect were disregarded. This misalignment with my core values took a toll on my well-being, and after a year of internal conflict, I made the tough decision to leave. The experience emphasized the crucial role values play in our professional lives. I share more about it in the podcast.
The Impact of Values on Our Lives
So what are values? Values serve as our guiding principles, our north star. They help us connect with meaning, motivate us, and create positive reinforcement for who we are and how we navigate the world.
Steven Hayes, the founder of Acceptance and Commitment Therapy, highlights that losing touch with our values can be a significant source of psychological distress.
In our lives we want to ensure we are living up to the values we say we have.
Identifying Your Values: Practical Approaches
Now that we've established the importance of values, let's explore practical ways to identify and work with them. One approach involves using a list of values. You can download here. 
You can then prioritize and narrow down your values to a core set, considering questions like: Why is this value important to me? How willing am I to align my life with this value? How would living without this value impact my quality of life?
Another method is to reflect on specific questions that prompt self-discovery, such as what brings you joy, when you feel most in flow, or the qualities you admire in others. Additionally, writing your own eulogy can provide a profound perspective on the values that truly matter to you.
Living in Alignment with Your Values
Once you've identified your values, the next step is to integrate them into your daily life. Keep them close, perhaps in your wallet, and refer to them when you feel off balance. Consider how you can express each value daily, even in the smallest actions.
Be aware of potential values conflicts, like the one I faced, and evaluate your choices. Sometimes, simply acknowledging the conflict can bring a sense of peace, allowing you to choose how to navigate the situation.
To Sum up…
In essence, our values are the guiding principles that shape a life well lived. Take the time to work with them, ensure you live by them, and savor the richness they bring to your personal and professional journey. Remember, your values are your compass, leading you toward a purposeful and meaningful career.
Listen to Making Sense of Work on Apple Podcast or Spotify
Listen to Making Sense of Work
How's Work at the Moment? We all work – and yet we often struggle with work. Even very ambitious people find parts of work difficult.
We explore everything to do with our working lives, starting with how do we find our purpose, how do make sense of our organisations and what is the Great Resignation?
Meet The Host of Making Sense of Work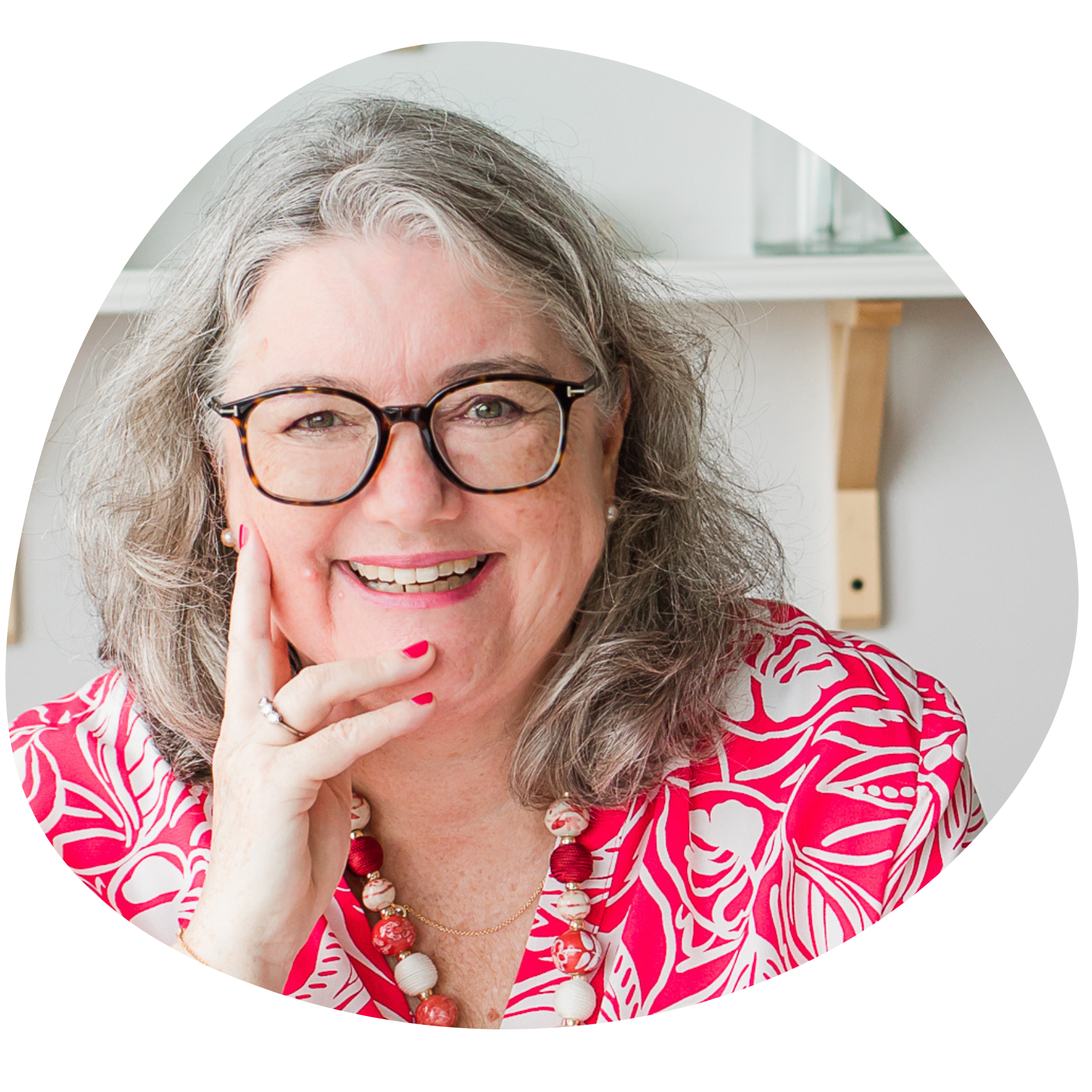 Born in New Zealand, Jean Balfour is an accredited coach with 20 over years of experience in coaching individuals and organisations globally and across a range of sectors, including financial services, engineering, health, IT and professional services. She believes business success is driven by effective leaders who are self-aware and committed to their own growth and behaviour change.

She first founded Bailey Balfour in London, UK, in 2001 to support individuals and organisations in building meaningful relationships and to develop strong and compassionate leaders. Jean believes that coaching changes both work and personal lives. Clients often talk about how listening more both in their professional and personal life was transformative to their relationships and the quality of their work.

Jean has an MSc in Organisation Consulting from Ashridge Business School, a Post Grad Diploma in Human Resource Development, and is an Ashridge Accredited Executive Coach. She is accredited and experienced in the application of a wide range of psychometric tools, including Hogan and the Myers-Briggs Type Indicator® step 1 & 2. Jean is a member of the ICF and is MCC accredited.