Resources
Blog, Videos and Podcast
It's time to reflect and plan. Over past few months I have been very overwhelmed. 2020 was going to be a busy year before Covid-19 - and then it arrived with all it's challenges and opportunities. I am an ambitious and career minded person - yet something about this...
read more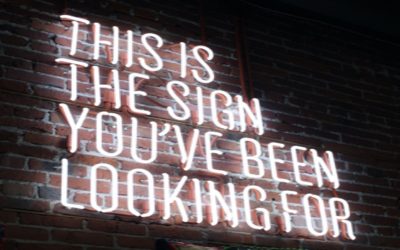 My working life has been about helping others to find their way at work - through coaching, facilitation, leadership development. The truth is that I too am constantly trying to find my own way in my work.  I notice, in lockdown, I am locked down with work. Despite...
read more
It has not been long since we first heard of the 2019 Novel Coronavirus (2019-nCoV) and it has now spread to different parts of the world. The World Health Organisation (WHO) has declared it as a global emergency and countries are putting measures in place to manage...
read more
When I left London and moved to Singapore in 2015 to set up an APAC business, I was faced with a new challenge. In the UK and Europe most of my facilitation and training was face to face and classroom based. My APAC clients were requesting virtual bite-sized learning...
read more