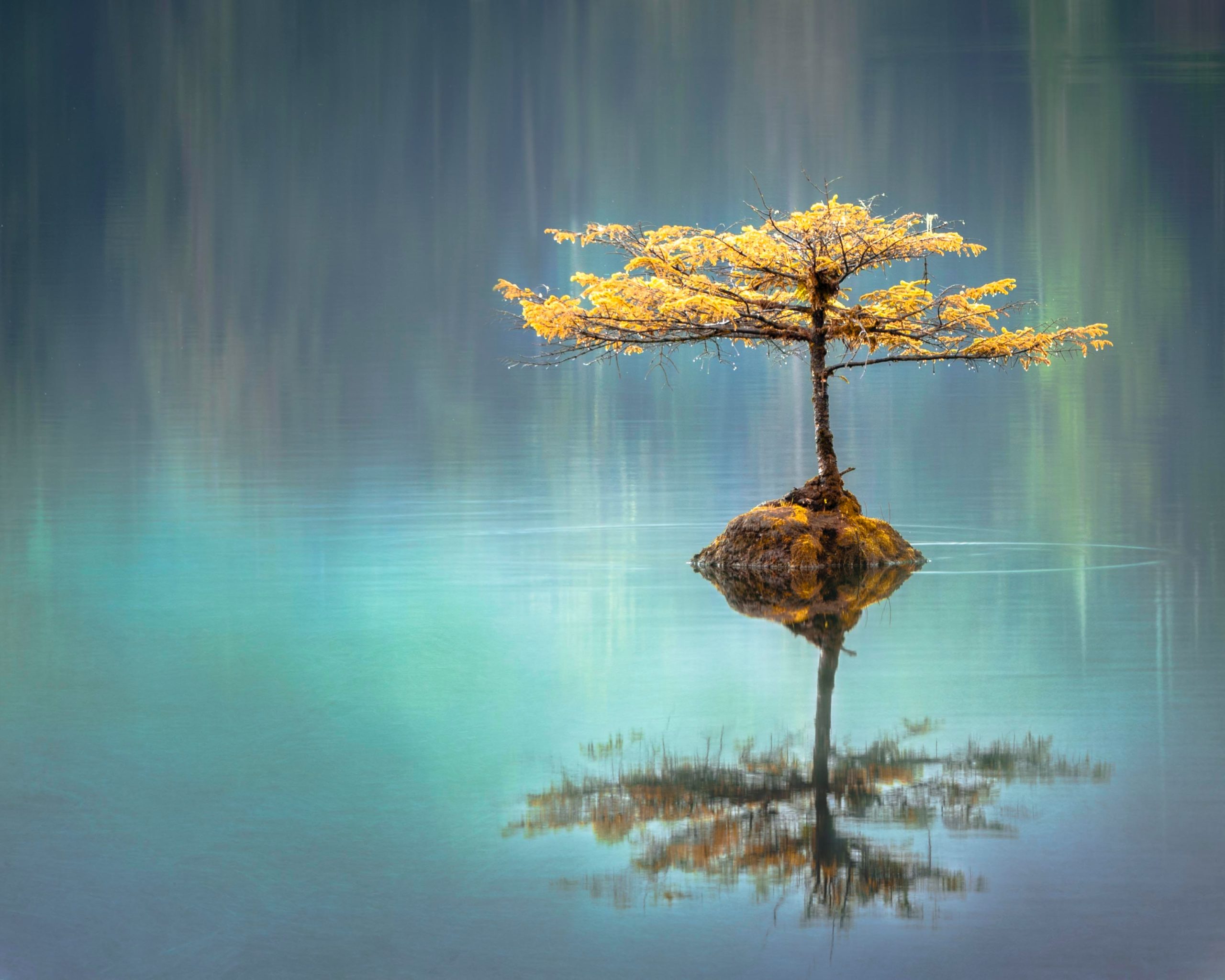 It's time to reflect and plan.
Over past few months I have been very overwhelmed. 2020 was going to be a busy year before Covid-19 – and then it arrived with all it's challenges and opportunities. I am an ambitious and career minded person – yet something about this period has forced me to face my working life, and my learning has been acute and fierce.
I wrote recently about my emerging questions arising from this period.
I see with much more clarity what I enjoy doing, what energises me. And of course those things that don't. I have learnt, the hard way, that it is time for me to be really honest with myself and others about what I am not good at. I've seen close hand that keeping doing these things, and not owning up, is exhausting and painful for me – and annoying for others.
I have struggled with seeing this. I hold a 'growth mindset' and believe I should be able to learn and be good. Instead I have come to a much more realistic view. Sure I can hold a growth mindset and learn – but some things are really not natural for me and learning takes time and energy and I ran out of both a couple of months ago!
All of this points to the idea of building a strengths based career where we seek to align as much of our work with our best selves and our core values. Working with our strengths, rather than against them supports our energy rather than depleting us.
When we think about the areas of our work which energise us and the areas which deplete us we can aim to have more of the former and less of the latter.
You might think that after 25 years of coaching people about work and career I'd have done more of this work myself – physician heal thyself 🙂 This period of enforced time at home has helped me see more clearly. Maybe fewer people around me to distract me from asking myself difficult or honest questions. Maybe reducing distraction (after doing the same walk for 3 months.) Maybe simplifying things. Maybe all these things help raise questions and observations to the surface.
I feel I am at the start of a very different journey. I have learnt a lot about myself, my work life, my career. A journey of clarity.
Join me in our Virtual Retreat – Career Reflections where you too can think about these questions and find your own answer.
About the Author
Jean Balfour is Managing Director of Bailey Balfour and Programme Director of our ICF Accredited Coach Training Programmes (ACTP). Jean is passionate about helping people to have good conversations both at work and at home. She believes that coaching is a life skill and that you never regret learning to coach.